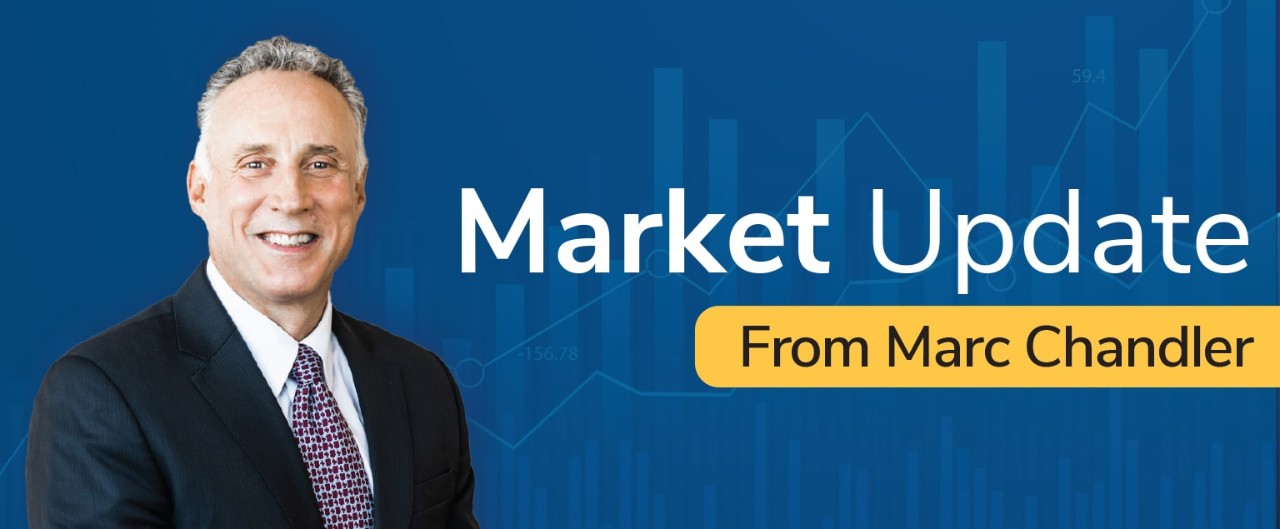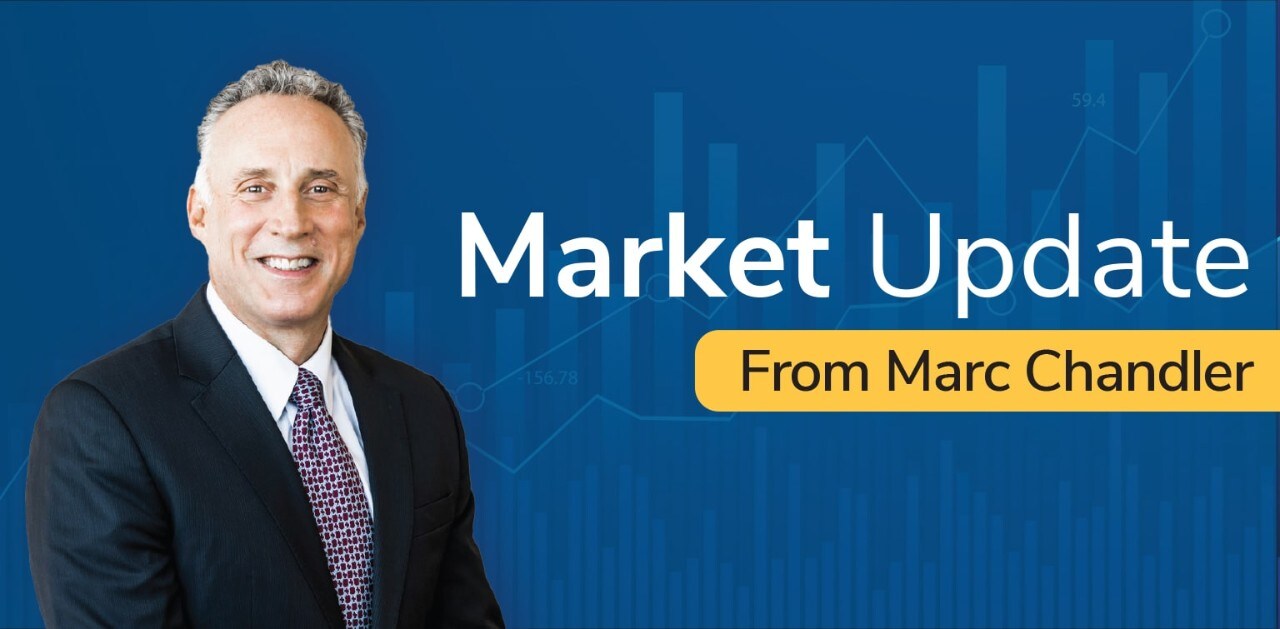 Market Update, June 2022
 Insights from Marc Chandler, Managing Director and Chief Market Strategist, Bannockburn Global Forex, a First Financial company.
The Federal Reserve surprised many people by hiking rates 75 basis points, that brings the target rate up to 150 to 175 basis points. How did the market respond? What is forecasted to come from the Federal Reserve in July? Marc breaks it down in the latest the Market Update.