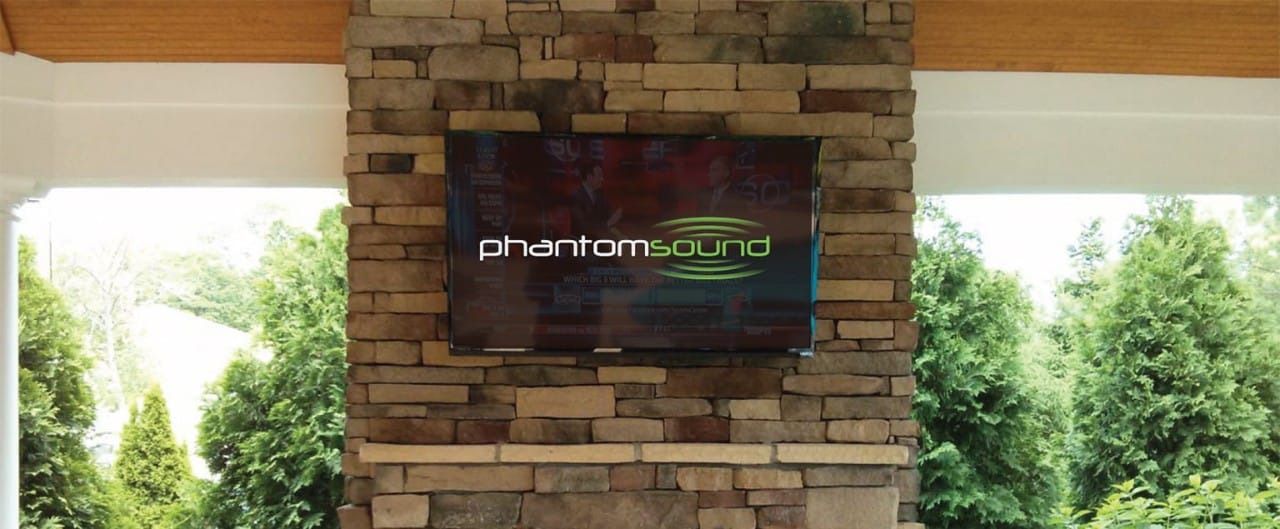 Phantom Sound: Humming right along
Partnering with a new business to help it get started and grow
When Tommy Brand purchased Phantom Sound, an AV company that does sound installations for commercial and residential builders, he had a vision for the future. Having previously worked as a controller and CFO, he also knew he had immediate cash flow needs. So Brand turned to First Financial Bank. "The strong personal relationships I had with First Financial's people gave me the confidence to do business with them," he said.
First Financial provided Phantom Sound with a line of credit — the cash it needed for the first 3–6 months — as Brand got the business started. "If I didn't have the line of credit in place," Brand said, "I don't know whether I would have been able to make the purchase or not."
As the business grew, Phantom Sound bought a new installation truck. The First Financial team worked with Brand to set up an equipment loan to finance the purchase. "The truck I found —there are only a couple in the whole country like it. It was a fairly complicated and time-sensitive purchase with a dealer in North Carolina. Carrie worked with me to make sure we had the cash ready and we were able to get the deal done pretty easily."
Today, Phantom Sound works hand in hand with First Financial in a number of ways. In addition to business checking and bill pay, Phantom Sound also uses money wire services. "We have some speakers assembled overseas, so we have to do business with international vendors. I've used the bank's wire transfer service and have been very happy with that as well."
Overall, he loves the ease of working with First Financial. "They have QuickBooks integration that I use. The transaction downloads into QuickBooks very efficiently. With previous companies, not having the QuickBooks integration was a big pain."
Even Phantom Sound's transition to First Financial was efficient and smooth. "You want the transition to be kind of like an umpire in a baseball game," Brand observed. "First Financial does their job and gets it done."
The future looks bright for Phantom Sound. "We are going to be expanding and growing, and First Financial will definitely be a part of that," said Brand.
Visit Phantom Sound at phantomsound.com or on Facebook.