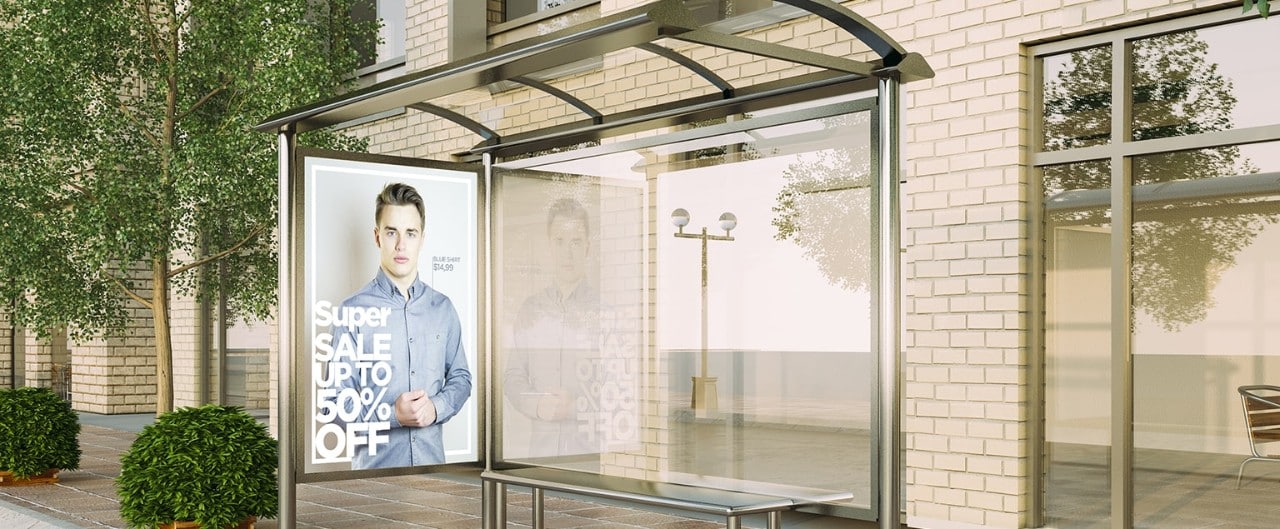 Advertising should be viewed as an investment that generates a return, rather than a fixed cost. Many businesses spend money on the same kind of advertising month after month without knowing what's working and what isn't.
Effective advertising builds your company profile, generates new business and helps to retain existing customers. Poorly thought-out advertising can create miscommunication and even make you look less credible or trustworthy.
Avoid advertising that tries to include everyone rather than an established target market. Targeted marketing is about using the resources you have to attract the type of person who is most likely to be receptive to your products and services.
Identifying your target market
Before advertising is written, take the time to define your target market (if you haven't already). Knowing who you're trying to target will help you customize your marketing efforts to suit those people.
You should already have some idea of who is interested in your products or services, but the easiest way to clearly define your target market is to create an ideal customer profile.
Create an ideal demographic for your target market. Think about age, gender, marital status and income of the person most likely to buy your product or use your services. If you're unsure, think about your biggest customers: is there anything they have in common, such as age or gender?
Think about the geographic reach of your business. Most product and serviced based businesses have a limited market area. Think about your regular customers or clients – do they live close by, or travel to reach you? Once you know your market area, you can research existing data or conduct some market research to find out the average age, income and family status of people in your area.
If the majority of your business is online, look at how your customers engage, who they follow, what communities they are involved in to better understand their digital footprint.
You can learn a lot about your target market by looking at your competition. Pay attention to where they advertise, how they present their advertising and the kind of tone they use in their written material.
Deciding on outcomes
It's likely that your ultimate objective is to build sales but there are other things to think about, such as increasing market presence and building your brand.
Advertising can be used to:
Establish a reputation as the market leader or industry expert, allowing you to win long-term contracts, or even increase prices.
Build brand awareness for a product to make it easier to sell and raise the profile of your other products.
Change customer perceptions of your products and services to increase sales
Detail a specific one-off message to your market by informing potential. customers of a special offer, or about a particular component of your product.
Address your existing customers to increase your brand awareness, increasing the likelihood that they think of your business first when they are considering a product or service.
Types of advertising
Knowing what type of advertising will appeal the most to your target market is the key to producing advertising that works.
Common types of advertising:
Print advertising (newspapers, magazines, brochures, fliers and any other printed media can still have a place to play in your advertising mix, if your customers are still paying attention to these mediums.
Online platforms (there are hundreds: YouTube, Facebook, Twitter, LinkedIn, etc.). It also includes banner ads and embedded video content. Online advertising suits a range of budgets, from pay-per-click services to paid coverage on popular websites.
Outdoor advertising covers billboards, signs or even event sponsorship. Other popular types of outdoor advertising include advertisements on buses or your car.
Content marketing by offering free insight led whitepapers and information that prospects download in exchange for their contact details to follow up.
Broadcast advertising traditionally includes television and radio but can also cover Internet mediums such as webinars and podcasts.
Future-proofing your advertising
To get the most out of your investment:
Ask customers what advertising worked and what didn't
Be prepared to amend your advertising efforts if they aren't working
Continue to observe your competitors advertising efforts and pick up on any new trends or tools you can use
If you're in doubt about advertising material content, design or tone, ask another business owner or professional for advice
Make sure you are aware of laws or regulations about where you can advertise and the content of your messages.
Feed your advertising results back into your marketing or business plan.