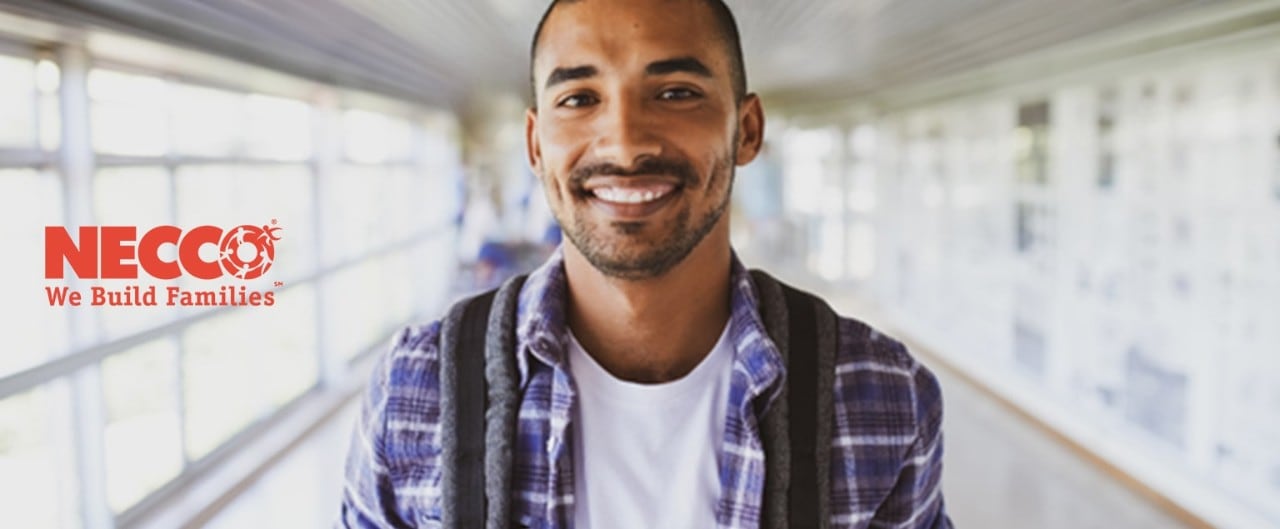 For Necco and First Financial, trust builds a future for many
'Starter-kit' financing program guides youths who need transitioning
Building financial acumen is critically necessary for young adults as the make the transition into adulthood. This was central to Mark Davis' mind as he was evaluating his organization's expanding role in helping youths achieve success in life. The real challenge he faced was not in training how to use financial services, but in learning to trust them.
Mark is the chief operating officer of Necco, a multi-state child welfare organization that provides counseling, mental health services, foster care, adoptions, and independent living for young adults who need help transitioning into adulthood.
Among the many services that make these efforts possible is helping young adults with financial literacy. Necco found that there were plenty of well-intended programs out there, but they often overlooked practical guidance and barriers to access.
"Many of our young clients are unable to even open bank accounts due to low credit scores or stolen information," he said. "So they believe early on that they are not 'bank material'. We needed to find a way to change that; to make our clients more receptive."
As Mark was meeting with Terri, First Financial Treasury Management Officer, to reevaluate credit solutions in the context of its growing business, the conversation flowed. Mark posed the question: What would it take for more of Necco's clients to open bank accounts – an important step toward their independent living?
They began to brainstorm and to tackle the root issue: that some young consumers with financial issues simply aren't comfortable with banks; they find them too formal or intimidating, and their systems too difficult to navigate. Together, they developed a "starter-kit" program that provides easy-to-understand financial literacy, as well as checking and savings options to young adults transitioning into the real world.
"This program represents a second chance for young people to rebuild their credit scores, while also building relationships and trust in banks," Mark said. "It's a natural extension of the support Necco provides, and we do it by working with just one partner."
First Financial has helped Necco work through other unique situations over the years, Mark said. Regardless of the challenge, the team has been responsive, flexible, and reasonable, resulting in quick, straightforward decision-making – a real asset when peoples' futures are in the balance.
"It just boils down to good customer service." Mark said. "When I call, I know who to talk to. We had relationships with other banks, but First Financial Bank did the best job of putting together a comprehensive package for us – and more importantly, for the kids and families we service."