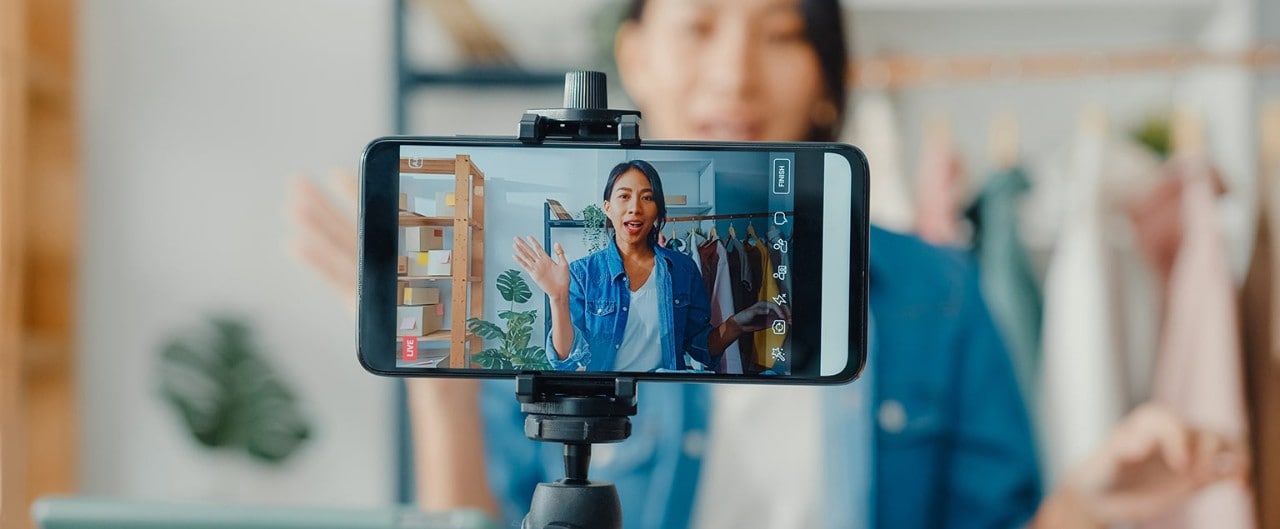 DIY marketing tactics
A good marketing strategy doesn't have to blow the budget. With all the available advice, tools and resources available online, you can create a DIY (Do It Yourself) marketing strategy that fits within your budget.
Track behavior
First, find out what marketing is working. Getting a good idea of the buying behavior of your customers means you can tailor your tactics to what's most likely to work.
Try:
Using Google Analytics to keep track of website traffic, including what people are clicking on. It's a great way to determine statistics like age and gender, as well as which pages are being clicked on and which aren't. You can also find out how many people are coming from referred sites.
Conducting polls and surveys through platforms like Facebook to give you a better idea of what your customers are looking for.
Use a survey tool like SurveyMonkey, and it can be easily embedded into your Facebook page. You can share your surveys and get your results in an easy-to-use format.
Collect and use customer data
Your website should have a way of collecting customer contact details such as email addresses. To encourage people to register on your website, offer free downloads/whitepapers, enter competitions, loyalty rewards or even advance notice of specials and clearance deals.
Search Engine Optimization (SEO)
This is a process to help optimize your website so that it's attractive to search engines. On Google, few people look at the second page of results. Ensure your website is one of the top few results when someone does a relevant search on Google by:
Use keywords in your text.
Include links to other websites that are relevant to your business.
Backlinking from another website.
Being mobile friendly.
Have regular updates with fresh content.
Look for free advertising
With a dash of imagination and persistence you can get others to promote your business for you. One way is to advertise your business through other businesses and do the same for them.
This is especially popular via social media. If you've got other businesses following you on Facebook, Twitter and LinkedIn, and you're following them, you can promote each other for no cost and everybody wins.
Display guarantees and testimonials
These provide social proof that other people have brought from you and recommend you, building their trust. Add to your website quotes from customers, any warranties or 'lifetime' guarantees that help reduce potential new customer concerns.
Retaining customers & improving satisfaction
Once you've won your customers, you want to keep them coming back. Always be thinking of ways to improve their experience with you, and convincing them that they're more important to you than they are to your competitors.
Complementary marketing
If you can offer complementary products or services to your customers at the time of purchase, you'll improve your sales and your customer experience. If you don't have any complementary products or services, you could enter into an alliance with a similar business.
Build alliances with suppliers
Develop alliances with suppliers and hold joint promotions or get them to share the costs of signage or events.
Often suppliers have co-op marketing budgets to spend. Or hold an event at your business where the supplier sends an expert to demonstrate a new product or train people in its use. Be sure to invite your top customers.
Replicate this concept online by holding webinars or demo's with suppliers to your customers, offering invite only deals or discounts.
Promote special events
These work well for retail. Think Mother's Day, Christmas, Easter or school holidays. If you've got a well-established social media platform, you can use it to promote these events.
Encourage word-of-mouth and referral business
Word-of-mouth is one of the best, most effective and cheapest forms of advertising you can use. Try to get your customers talking about you on social media and get permission to use their testimonials on your website.
Summary
A bit of creative thinking and a willingness to market direct to your customer base, plus the time to spend researching their wants, needs, and buying behavior will pay dividends. The better you know them, the more effectively you'll be able to tailor your marketing strategy.