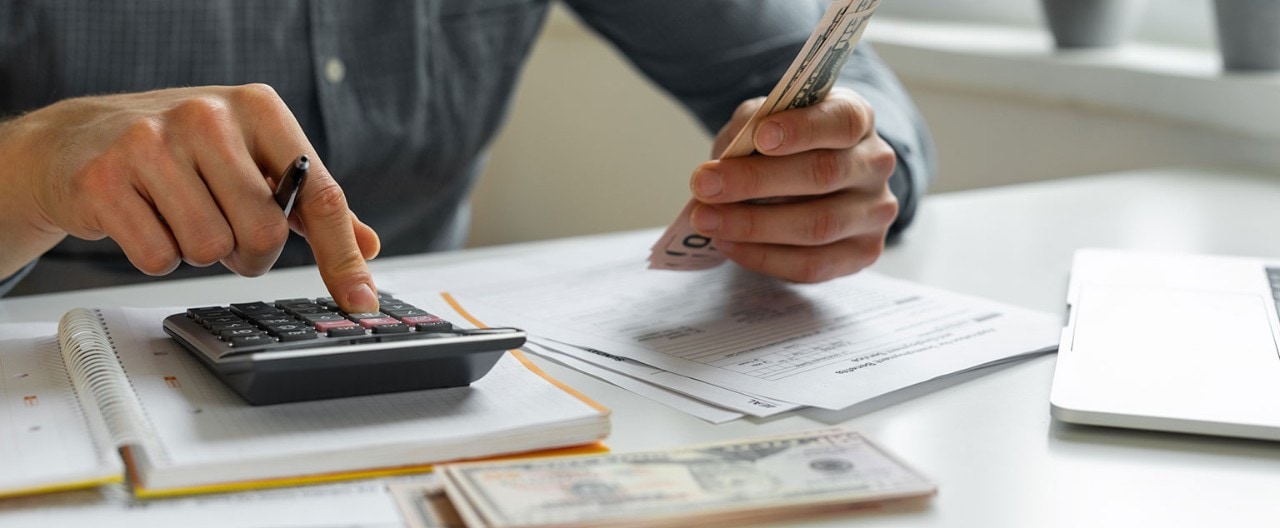 First Financial Bank Increases Minimum Wage to $18/hour for All Associates
Cincinnati, OH – March 29, 2022 – First Financial Bank (Nasdaq: FFBC) has increased its minimum wage for all associates to $18/hour, effective March 18, 2022, in a step that builds on its associate compensation and development efforts and further positions the bank as an employer of choice in the local communities it serves.
"Investing in our people is a winning strategy, and our updated compensation plan helps us to stand out as a highly desirable place to work," said Archie Brown, president and CEO of First Financial Bank. "We want our associates to have more of their best days at work with us, supported by competitive wages and a workplace that prioritizes wellbeing and encourages engagement and development."
The increase applies to all current and future First Financial associates throughout the entire four-state footprint of Ohio, Indiana, Kentucky and Illinois.
The compensation programs at First Financial are important foundations that support the bank's strong performance. First Financial offers a best-in-class employer-funded pension plan and many other benefits that support the holistic wellbeing of its associates, including tuition reimbursement, qualified transportation expenses, adoption assistance, parental leave, and a generous paid time off (PTO) package. An additional community service program includes 8 hours of PTO for full-time associates to pursue volunteer opportunities during work hours. First Financial's PTO donation program also allows associates to donate accrued, unused PTO that can be accessed by co-workers who are facing catastrophic events or family medical emergencies that may necessitate time away from work.
Additionally, the bank's LEAD Program provides management and leadership training opportunities for associates, and the IMPACT Mentoring Program connects associates with other experienced First Financial professionals who provide coaching, feedback and help with personal and professional development.
"First Financial is where top talent and emerging professionals can find a workplace that is supportive, challenging and rewarding," said Mary Sue Findley, chief human resources officer of First Financial Bank. "Increasing our compensation will help us compete for and attract the most qualified candidates in an exceptionally competitive hiring environment."
About First Financial Bancorp.
First Financial Bancorp. is a Cincinnati, Ohio based bank holding company. As of December 31, 2021, the Company had $16.3 billion in assets, $9.3 billion in loans, $12.9 billion in deposits and $2.3 billion in shareholders' equity. The Company's subsidiary, First Financial Bank, founded in 1863, provides banking and financial services products through its six lines of business: Commercial, Retail Banking, Investment Commercial Real Estate, Mortgage Banking, Commercial Finance and Wealth Management. These business units provide traditional banking services to business and retail clients. Wealth Management provides wealth planning, portfolio management, trust and estate, brokerage and retirement plan services and had approximately $3.4 billion in assets under management as of December 31, 2021. The Company operated 139 full service banking centers as of December 31, 2021, primarily in Ohio, Indiana, Kentucky and Illinois, while the Commercial Finance business lends into targeted industry verticals on a nationwide basis. Additional information about the Company, including its products, services and banking locations, is available at www.bankatfirst.com.